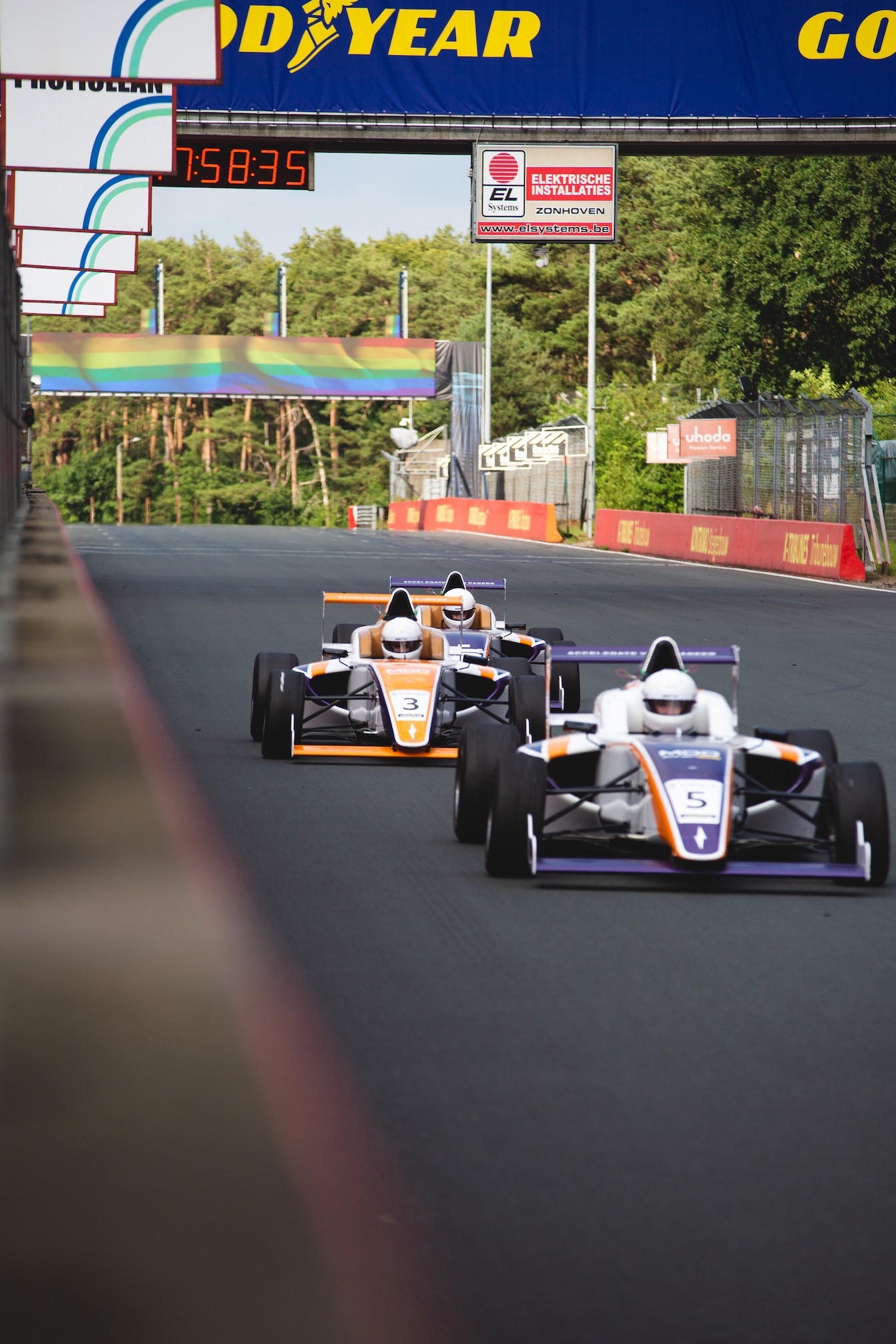 On the 28th of October ERA Racing School will host our first Open Day. You are free to walk in and come and watch our ERA Lounge, the ERA Pitboxes and of course the ERA racing cars. We will show you all the facilities of ERA Racing School. Come set a fast time on one of our simulators and win a nice prize.
We will welcome you in the paddock of Circuit Zolder from 11h00 till 15h00. We will do some demo laps at 12h00 and 14h00. You don't need to apply, just come to the track and we will welcome you. You can drive your car on to the paddock and park near the pit boxes. You can come and visit us with your whole family.
See you in Zolder at 28th of October!